HOW TO RIDE THE VB WAVE TROLLEY
First-time set up of mobile ticketing only takes two minutes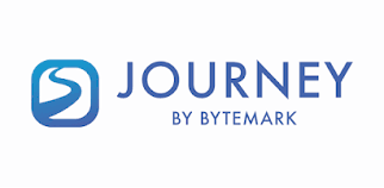 Download the Journey app–available on the App Store and Google Play.
Select Hampton Roads Transit. Once selected, HRT will remain your default.
Tap "Buy Passes". Select the trolley pass you'd like to purchase. Remember: Youth – 17 and under – ride for free with a paid adult or a Student Freedom Pass. Discounted fare may be purchased with exact change or at select retailers.
Add your payment info to make repeat purchases.
Activate your pass and ride. Just before boarding, tap on your pass to activate it. Present your pass to the operator while boarding–and you're off!
How Much Is It to Ride?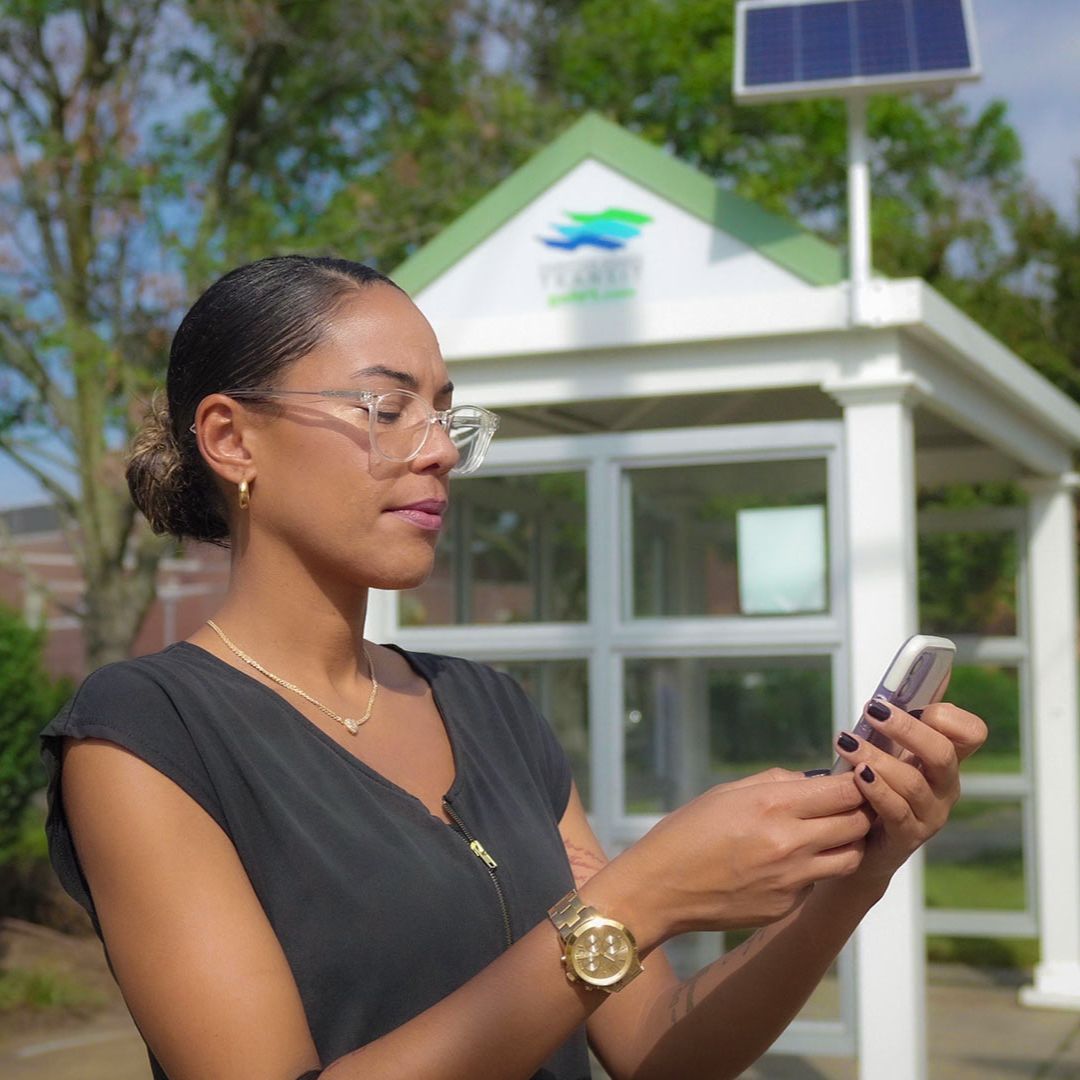 Click Here to learn more about fare
pricing for the VB Wave.
Where's the Next Trolley?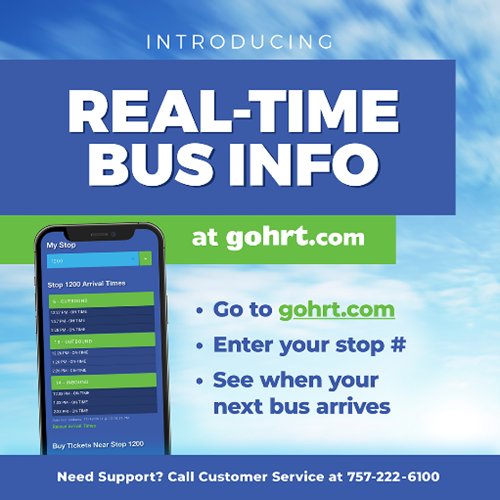 Click here to type in your stop number
and find the next VB Wave trolley.
Where can I purchase fares?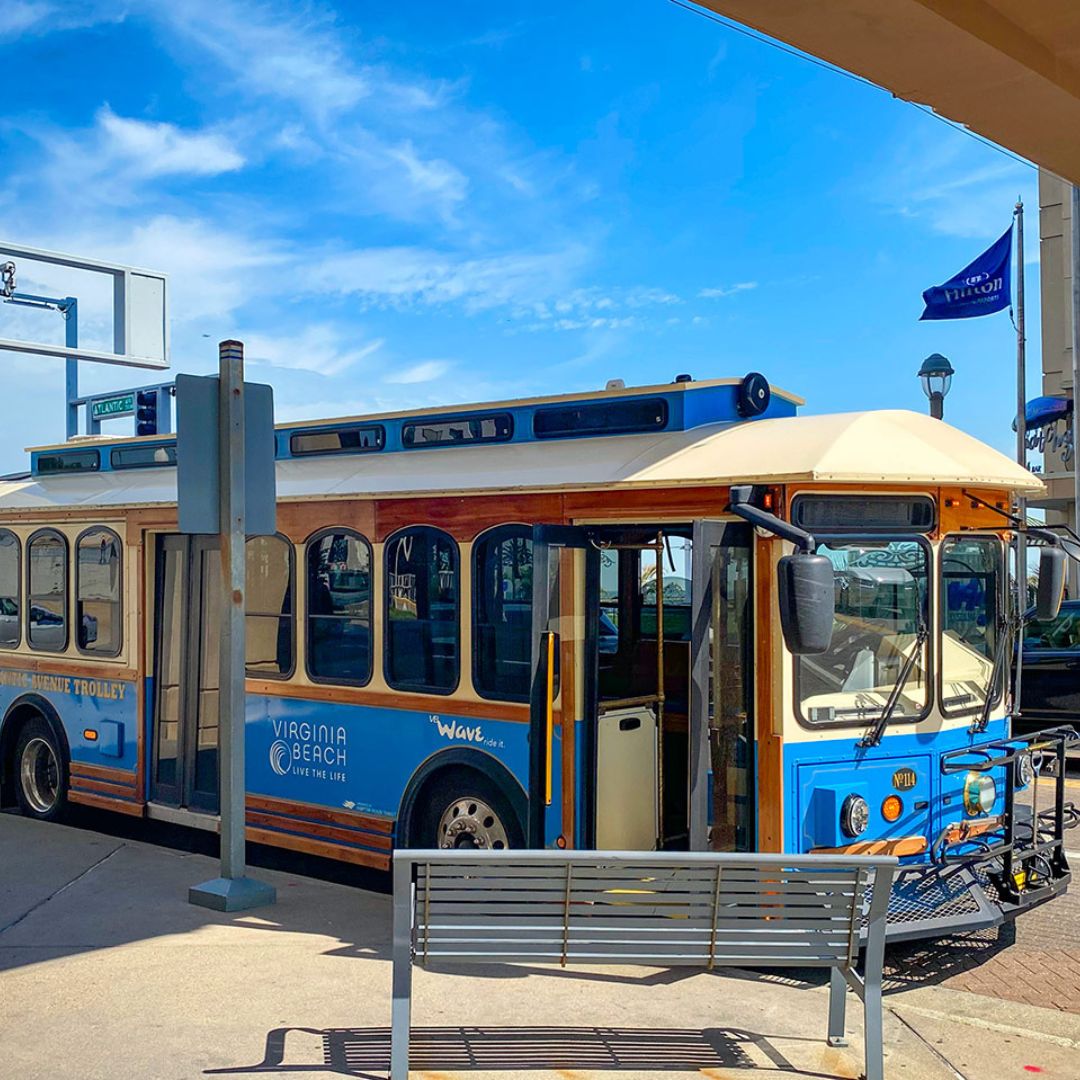 Click here to find retailer locations to purchase fare cards for the VB Wave.
Need some help?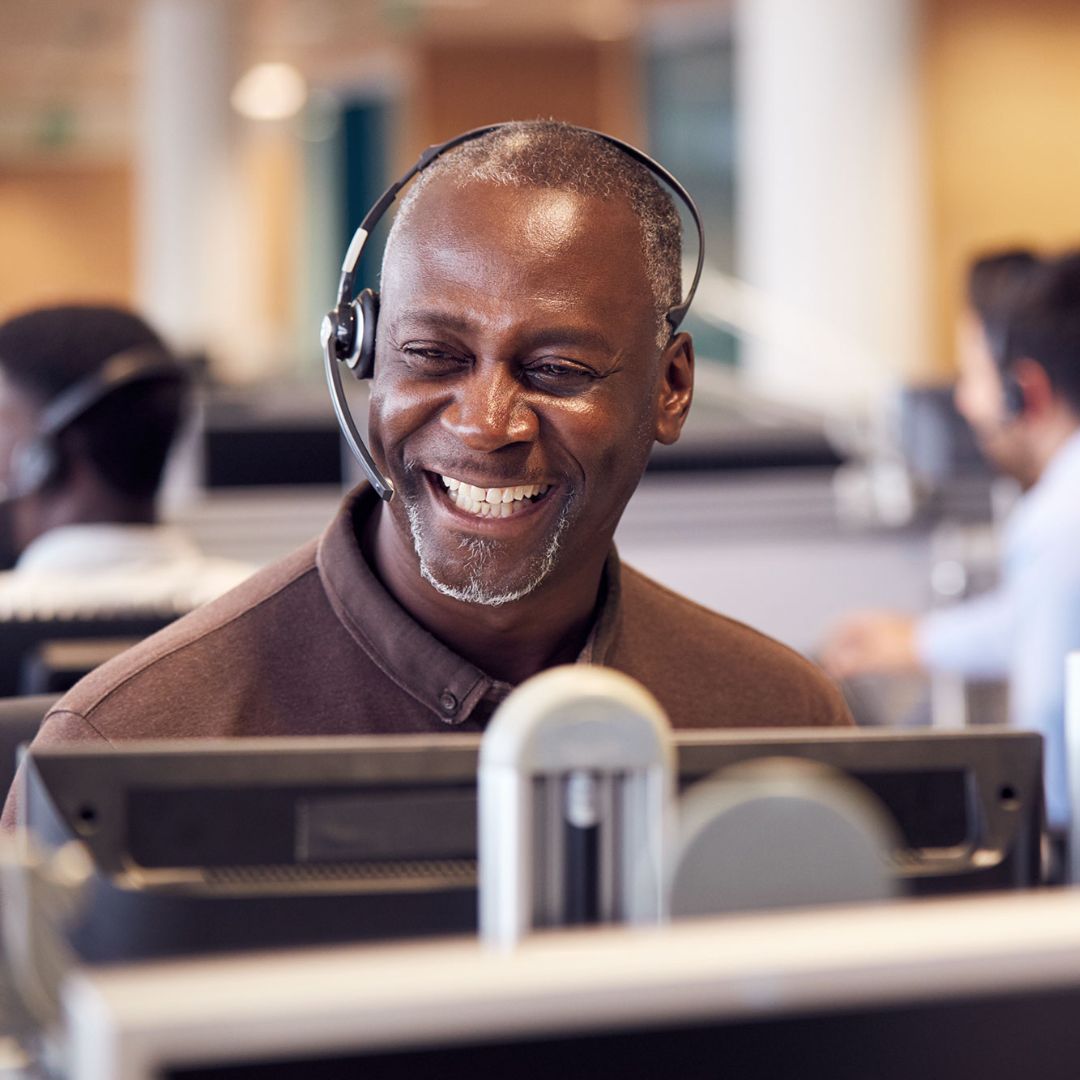 Call 757-222-6100 or email us at customerservice@hrtransit.org