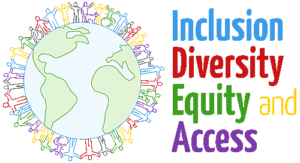 The IDEA Committee provides an advisory role, integrates initiatives, and ensures accountability on diversity, equity, inclusion, and access within our company.
Our committee focus is to work toward establishing a sense of belonging for our employees by promoting connectivity and creativity within our organization, and to create empathetic leadership by equipping HRT's leaders with development opportunities to work toward increasing both intellectual and emotional skills centered on diversity, equity, and inclusion.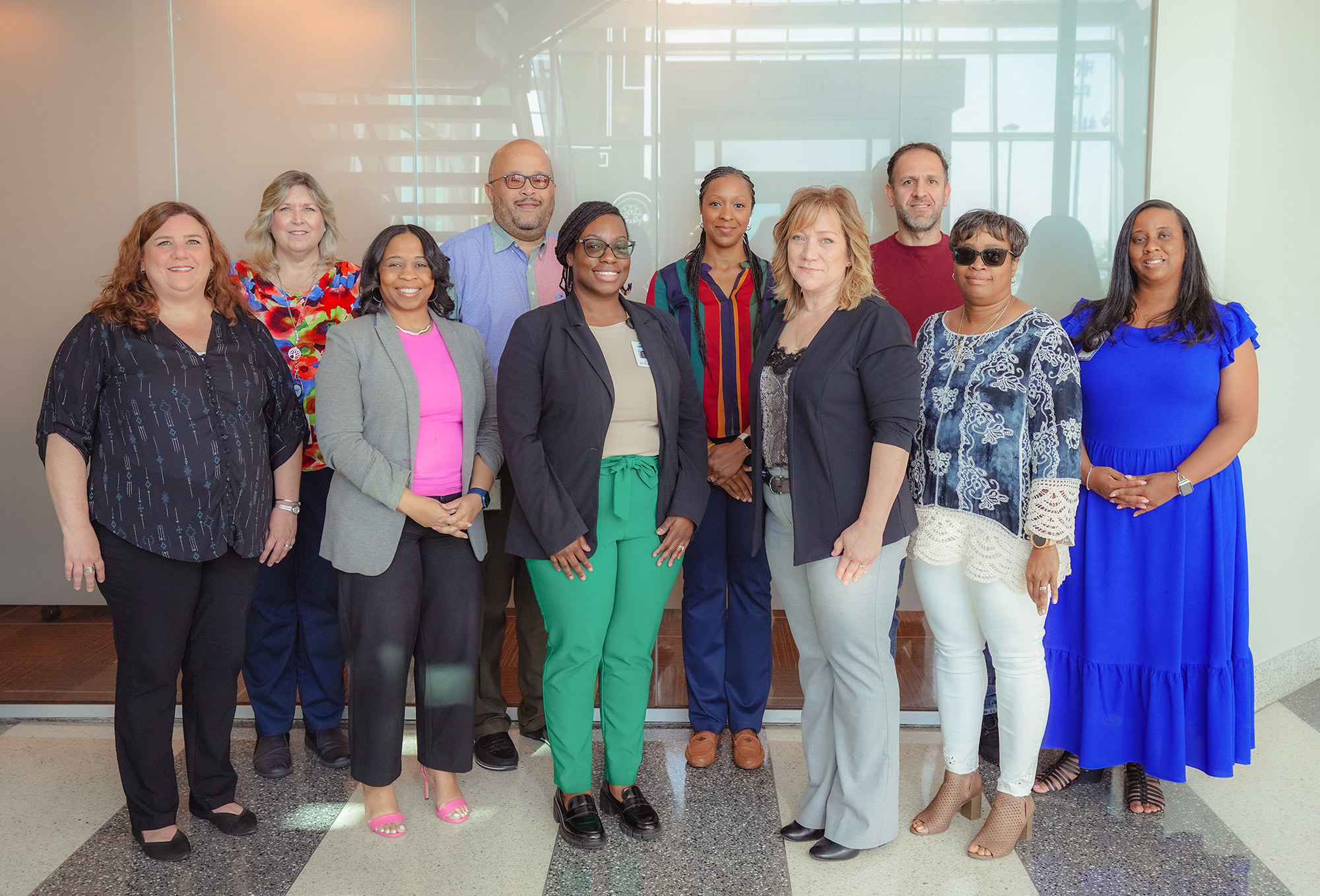 One important purpose of the IDEA Committee is to ensure that the company creates an inclusive environment that promotes equity in the workplace. While our committee recognizes that inclusion efforts within an organization is ongoing, we believe true change is possible when poor habits are identified, new habits are built, and these new habits are put into action in a supportive environment that fosters healthy conversations.
Our committee includes a diversity of participants to include management and employees at all levels and we aim to have adequate representation of underrepresented groups.
Related Pages
Committee Members
Jamica Baker
Danielle Hill
Noelle Pinkard
Claudette Boneparte
Christina Malcolm
Frederick Hamilton
Jennifer Dove
Peter Katranides