The VB Wave and Bayfront Shuttle operate during the summer season. Hold on to your app, because you'll be able to use it again next summer. Thank you for your patronage this year. We look forward to you riding with HRT again soon.
Buying a ticket on the VB Wave just got easier!
Enjoying the Virginia Beach Oceanfront, but don't have cash to ride the Trolley?
Download the "GoHRT" app and buy your tickets from your smart phone.
How to buy your ticket on your phone:
Download our app "GoHRT"
Create your account
Purchase a ticket and go to the bus stop
Activate the ticket as the bus arrives
Validate the ticket with the bus operator
Questions, issues? GoHRTMobile@hrtransit.org
Learn more about HRT trolleys and shuttles at the Oceanfront.

GoHRT Rewards
Ride the VB Wave trolley to redeem special offers and discounts with local merchants nearby. Simply show your GoHRT mobile ticket when shopping and enjoy the rewards!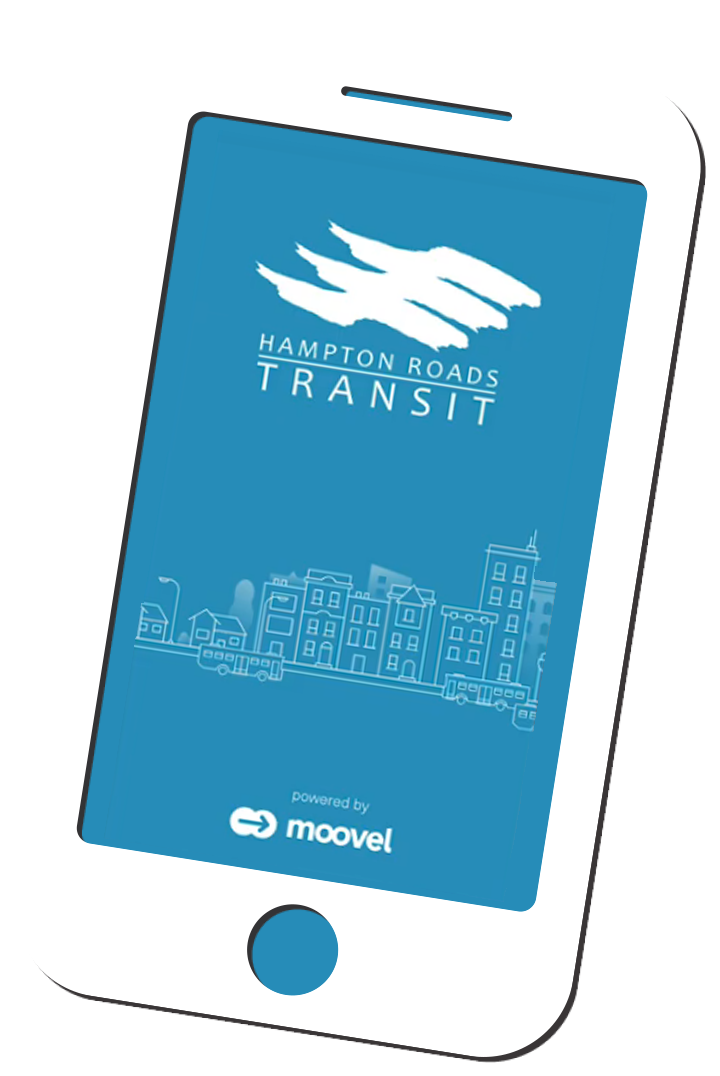 Our Mobile Ticketing app is called "GoHRT". It's FREE!