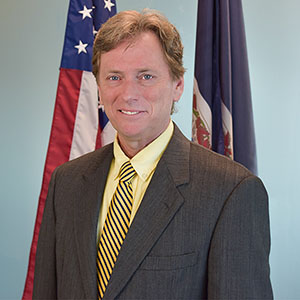 Gene Cavasos is the Director of Marketing and Communications. He has more than 30 years expertise in marketing, advertising, creative video production, and market branding.
Cavasos is responsible for the development and implementation of marketing, community relations, and internal and external communications for HRT. He works with stakeholders across diverse demographics, capitalizing on market opportunities to increase the ridership and the brand recognition of HRT.
Cavasos has overseen countless advertising campaigns for HRT, having won more than 17 national and regional awards for marketing and advertising — nine of which are the distinguished Telly awards.
Founded in 1979, the Telly Awards honors video and television made for all screens and is judged by the Telly Award Judging Council, a group of leading video and television experts from companies in entertainment, publishing, advertising, and emerging technology.