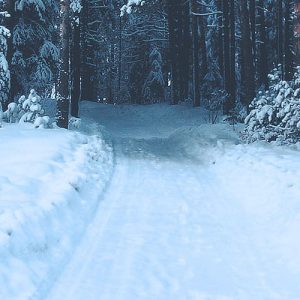 If the forecast calls for six inches of snow or more, Hampton Roads Transit (HRT) will announce its decision to cancel all transit service or operate snow routes by 2:00 p.m. as it relates to HRT's next service day.
When the snow plan is activated, HRT will reduce service to include only core bus routes primarily serving major roads and some transit centers.
For complete details, including bus routes, contact information, and safety tips, see the Snow Route page.